The Alpin – Studios & Suites with sauna, pool and breakfast
Welcome in our new Alpine – Studios & Suites in Warth am Arlberg!
Here you are the "Alpin*is" home, with real mountain friends. Because within our family we have three genuine mountain guides and a hiking guide, a family situation, as it is unique in Warth to find. Impressive mountain experiences and stories about these "silent friends", as we like to call the mountains, are guaranteed with us.
Fireplace lobby and breakfast areas
In our fireplace lobby you will find comfortable seats and niches. Pick up an exciting book or an interesting magazine, squeeze your favorite coffee from the machine and enjoy the cozy warmth of the fireplace on stormy days. Sometimes you will also find a cake or other snacks at the buffet. Feel free to enjoy the pleasures and have a good time.
In our newly built, spacious underground garage all guest cars and motorcycles find space, so that a pleasant arrival is guaranteed and the tedious car shoveling out in winter before departure is eliminated. One parking space is automatically included in your booking. The underground garage is connected to the main building as well as to the annex, so that you can always reach your studios & suites without getting wet. In addition, there are also e-charging stations in the underground garage. With an entry and passage height of 2.50m, even every family van with roof box can be accommodated.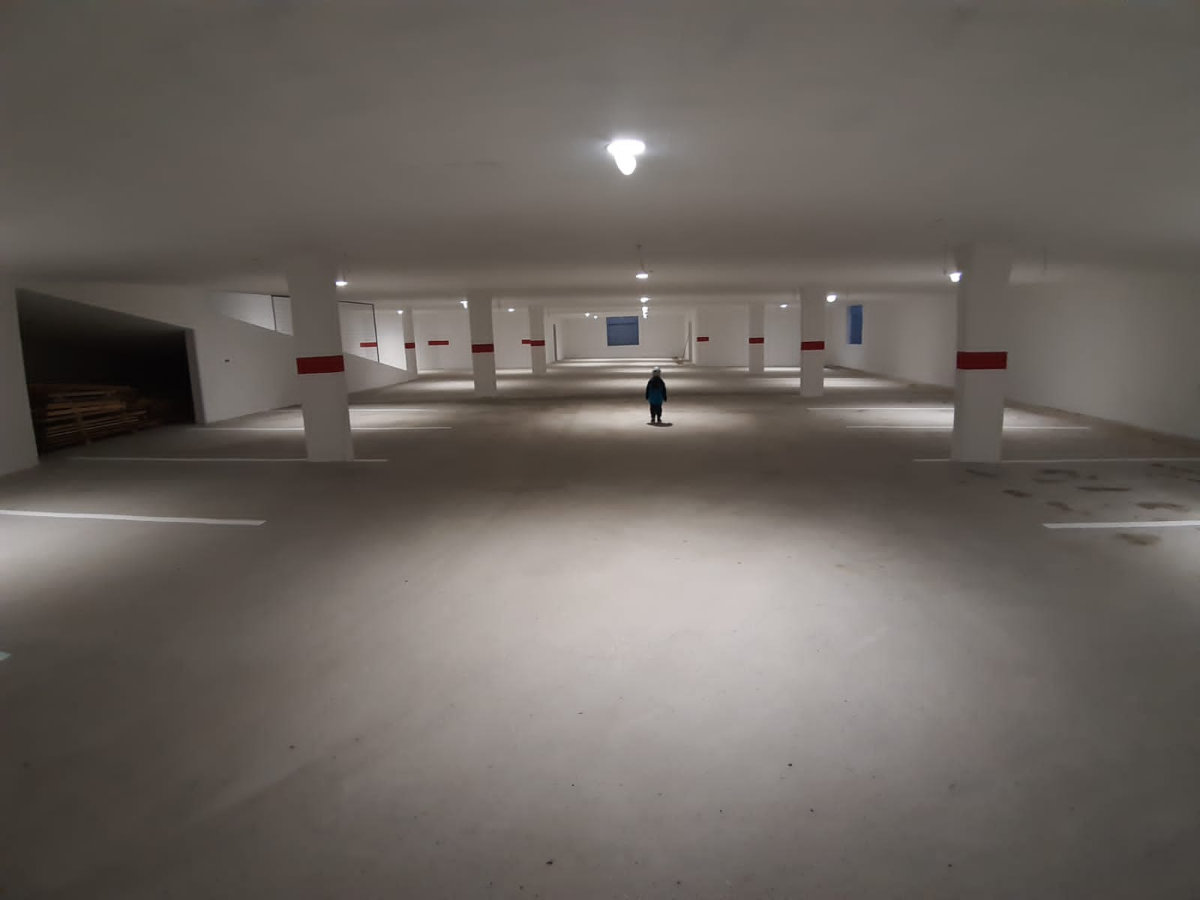 A summer vacation in Warth. That means less hectic and more deceleration. Less stress and more closeness to nature. In our newly and extensively renovated Alpin – Studios & Suites you will spend wonderful vacation days in an almost untouched natural landscape. Come by, enjoy the clear mountain air and take part in action-packed activities that will take your breath away.
Natural snow as far as the eye can see. Countless kilometers of slopes that allow you to ski from Warth to St. Anton. Thickest deep snow that almost takes your breath away on the descent. And in our Alpine you are virtually in the middle of this Eldorado, because the village cable car is only three minutes away on foot. Skier's heart, what more do you want?